Every Great Company Starts With a Great Story
Mountain Cleaning Corporation formerly operated as Mountain Construction Cleaning has been in business since 2016. Our company is built on hard work and we are dedicated to our clients. We believe that with hard work comes beautiful results, and we love implementing this into every service we provide. We recently changed our company name due to an increase in the volume of residential cleaning clients. We are extremely pleased with the increase in residential service clients, and we are excited to see what the future holds for Mountain Cleaning Corporation.
Mountain Cleaning is also a proud part of Living Wage. Living Wage is a non-profit dedicated to providing employees with enough money to pay for their ways of living. It is just another way that we can make a difference!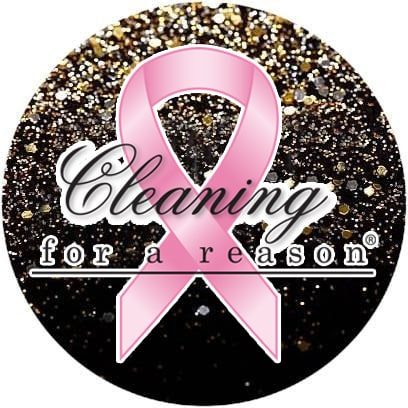 How we give back to the community
Mountain Cleaning Corporation gives back to the community of The Blue Mountains, Ontario by becoming a part of Cleaning For A Reason. Cleaning For A Reason is a non-profit organization that provides free cleaning services for cancer patients. Being a part of this cause means a ton to all of us here at Mountain Cleaning. We hope that our services for this cause make a difference and bring joy to those in need.
Please fill out the patient application form and we will start the process immediately.
We have big plans for our company!
Our Mission
At Mountain Cleaning Corporation we value integrity and respect with our employees and our clients and strive to provide our clients with the highest standards of cleanliness in the industry. Resulting in luxury house cleaning. Our mission is to have every customer that we clean for happy and thrilled with their services. We love what we do and we hope to make our clients lives easier and free from the hassle of everyday cleaning chores. 
Our Vision
Mountain Cleaning Corporation's vision is to create an atmosphere where both employees' and customers' lives are impacted in the most positive ways possible.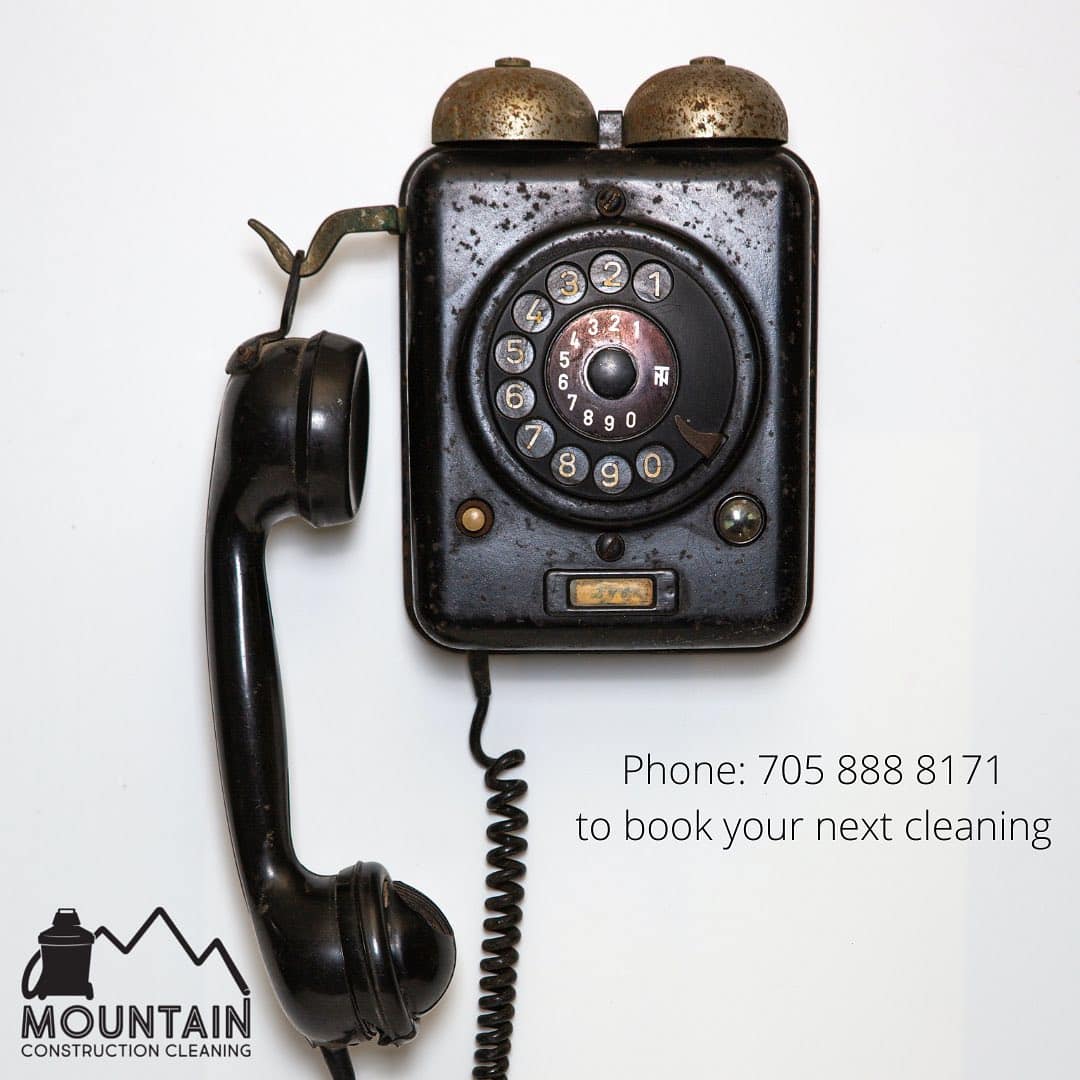 Call us today to book or fill out our quote form below!
"*" indicates required fields