Most trusted residential cleaning Services
Claim back your time with our maid services
Mountain Cleaning offers pristine residential cleaning services in The Blue Mountains Ontario, Canada, and surrounding areas. Our home cleaning services come fully equipped with professional-grade cleaning products and industrial equipment:
Mountain Cleaning Corporation hires professional cleaners that are all background checked and our company is fully insured and bonded. We take pride in everything that we do, leaving every client 100% satisfied with our services. Call us today and start experiencing the bliss of a clean house.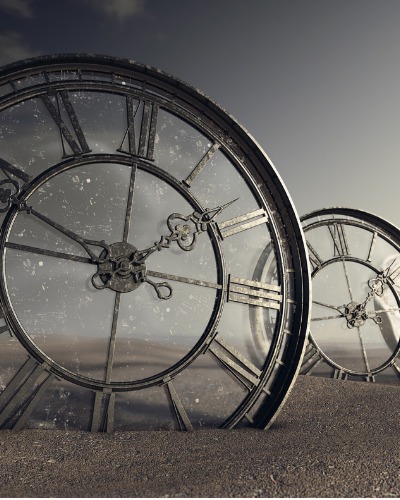 All of our home cleaning services are backed by our 100% satisfaction guarantee. If you are displeased with our services, give us a call and we will do everything to make it right! We go above and beyond for all of our customers, this is because we care and love the residents of The Blue Mountains Ontario, Canada.
Recurring Cleaning Service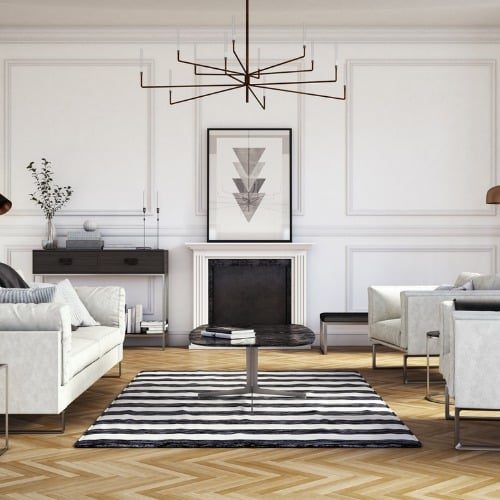 Housekeeping & Maid Services
Mountain Cleaning provides recurring cleaning services in The Blue Mountains, and surrounding areas. Recurring cleanings are scheduled cleaning of your chosen day and time, choosing from:
Weekly Housekeeper
Bi-Weekly Housekeeper
Monthly Housekeeper
Once your schedule is set in place, a professionally trained cleaning technician will promptly arrive, ready to clean. Over time they will naturally learn the needs of your home which will bring forth an overall exceptional cleaning experience. This will leave your home in pristine condition all year round. If guests stop by or come in from out of town, your home will be ready to entertain.
We ask that all recurring customers start with our deep clean service. This ensures that your home gets to the level of cleanliness that is required for our recurring time slots.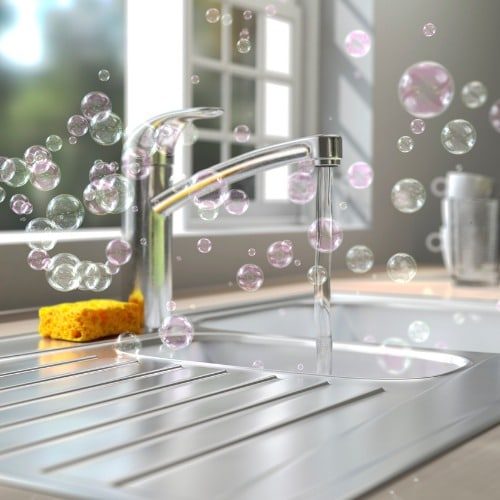 Our most thorough "spring clean"
Over time, homes naturally gather dust bunnies, walls collect cobwebs, and bathrooms build up scum (calcium deposits). This can become a health hazard if this is not kept up with on a regular basis. Mountain Cleaning offers a solution for that and it is our deep cleaning service. This is a thorough, top-to-bottom home cleaning that will get to every corner of your house. Leaving it in mint condition! We have two main types of deep clean services:
Our initial deep cleaning service is a great start to our recurring cleaning services. We start all recurring customers off with this service to ensure we get to the right level of cleanliness for successful future cleanings.
One-time deep cleanings are perfect for having guests stay in your home, before the holiday season, or just a yearly old-fashioned "spring clean".
Move-In & Move-Out Cleaning Services
We know moving into a new home is an exciting time, but can become stressful. Especially if the home you are moving into was not properly cleaned by the last tenants. Our teams of professionally trained cleaners will get your new home disinfected and properly cleaned. We get to all appliances, inside and out. We will also clean the inside and outside of all cabinetry.
Free cleaning quotes
Worry-free guarantee
Advanced cleaning techniques
Professional supplies and equipment
Apartment/ home move-out clean
Moving? Need to get your deposit back? You have come to the right place! Our maids are fully trained in move-out cleaning services and will get your old space thoroughly cleaned. We have all the things needed for a successful move clean:
Proper Tools
Professional-Grade Cleaning Products
Professional Equipment
With all the stress sinking in, your move-out clean becomes more work than you are prepared for. Most of our customers end up calling us after moving everything out. This is where the real troubles come into effect. Once furniture is moved out; walls, baseboards, and floors have years of build-up. Call your move-out clean experts today and let us help relieve you from the stress of the mess!